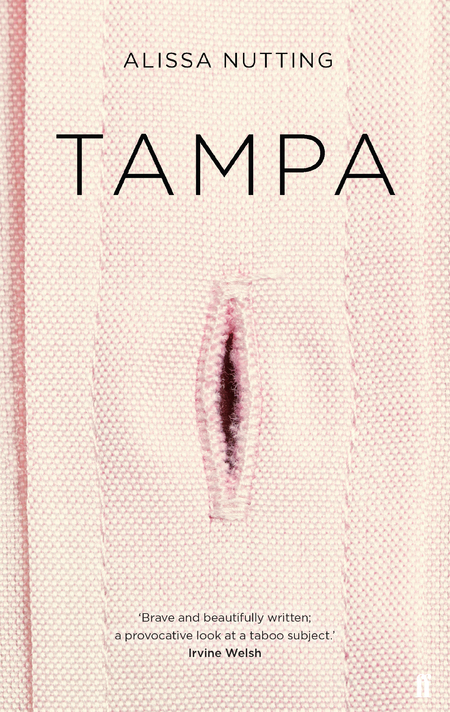 Author: Alissa Nutting
Stars: 4 out of 5
This has been a very controversial book which makes it a lot more fun to read and gauge everyone's reaction.
Back of the Book
But Celeste's devotion lies elsewhere. She has a singular sexual obsession—fourteen-year-old boys. Celeste pursues her craving with sociopathic meticulousness and forethought; her sole purpose in becoming a teacher is to fulfill her passion and provide her access to her compulsion. As the novel opens, fall semester at Jefferson Jr. High is beginning.
In mere weeks, Celeste has chosen and lured the lusciously naive Jack Patrick into her web. Jack is enthralled and in awe of his teacher, and, most important, willing to accept Celeste's terms for a secret relationship—car rides after school; rendezvous at Jack's house while his single father works late; body-slamming encounters in Celeste's empty classroom between periods.
Ever mindful of the danger—the perpetual risk of exposure, Jack's father's own attraction to her, and the ticking clock as Jack leaves innocent boyhood behind—the hyperbolically insatiable Celeste bypasses each hurdle with swift thinking and shameless determination, even when the solutions involve greater misdeeds than the affair itself. In slaking her sexual thirst, Celeste Price is remorseless and deviously free of hesitation, a monstress driven by pure motivation. She deceives everyone, and cares nothing for anyone or anything but her own pleasure.
My Review
Celeste is a predator.
Her prey are 14 year old boys.
Her hunting grounds are the classrooms of Jefferson High.
She will stop at nothing to get what her wants.
Such a controversial topic for a book and must I saw it was such a good read. To get inside the head of a totally twisted person who is selfish and does stop until she has had her fill. The writing itself is very descriptive as if you are actually there as the affair starts. Such a sad end to Jack who has a whole life ahead of him.
The ending of the book solidifies Celeste twisted and selfish mind.
Totally would recommend this because it's not your typically book where you could guess the scenario it's keeps you guessing and reading till the end.