With back to school around the corner or in most cases in Canada 3 WEEKS! WHERE DID SUMMER GO! It felt like only yesterday I ran out of school saying seeya in September.
Sigh* but anyways its that time of the year, so in the spirit of things I decided to do my back to school wishlist.
I think this is a fun way to add things to your closet and everyday life, that you can save up for.
First lets starts with cosmetic.
1. Philosophy Purity face cleanser
I've been looking for a good cleanser to go with my clarisonic
and that is not for acne prone skin, as thankfully I'm out of that phase.
2. Marc Jacobs Dot Perfume
I loved the sample that I got.
I want to add to to my collection plus its good to smell good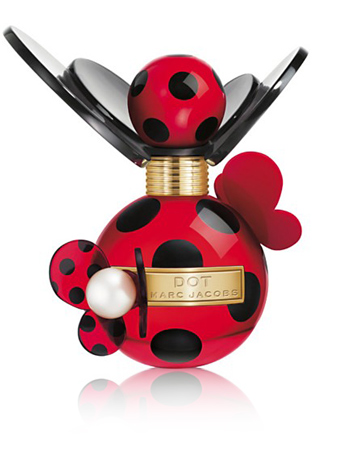 3. MUFE Rouge Artist lipstick #44
I've been eyeing this lipstick for a long time.
I have yet to own a red lipstick and every girl should own one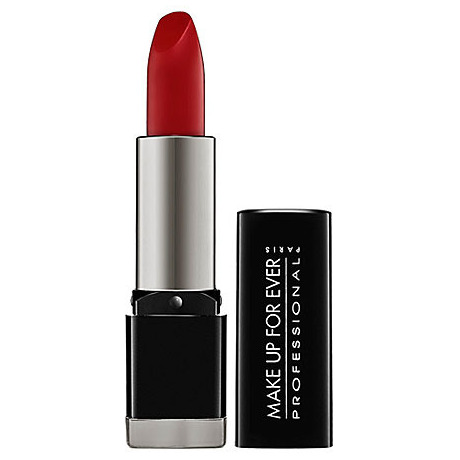 4. Sigma Pencil Brush
I want this brush for it's precision in applying colour to a cut crease
Next we move on to fitness and nutrition
5. Shredz fat burner
I have yet to find if it can ship to Canada or not.
This will help to further my toning and shaping of my body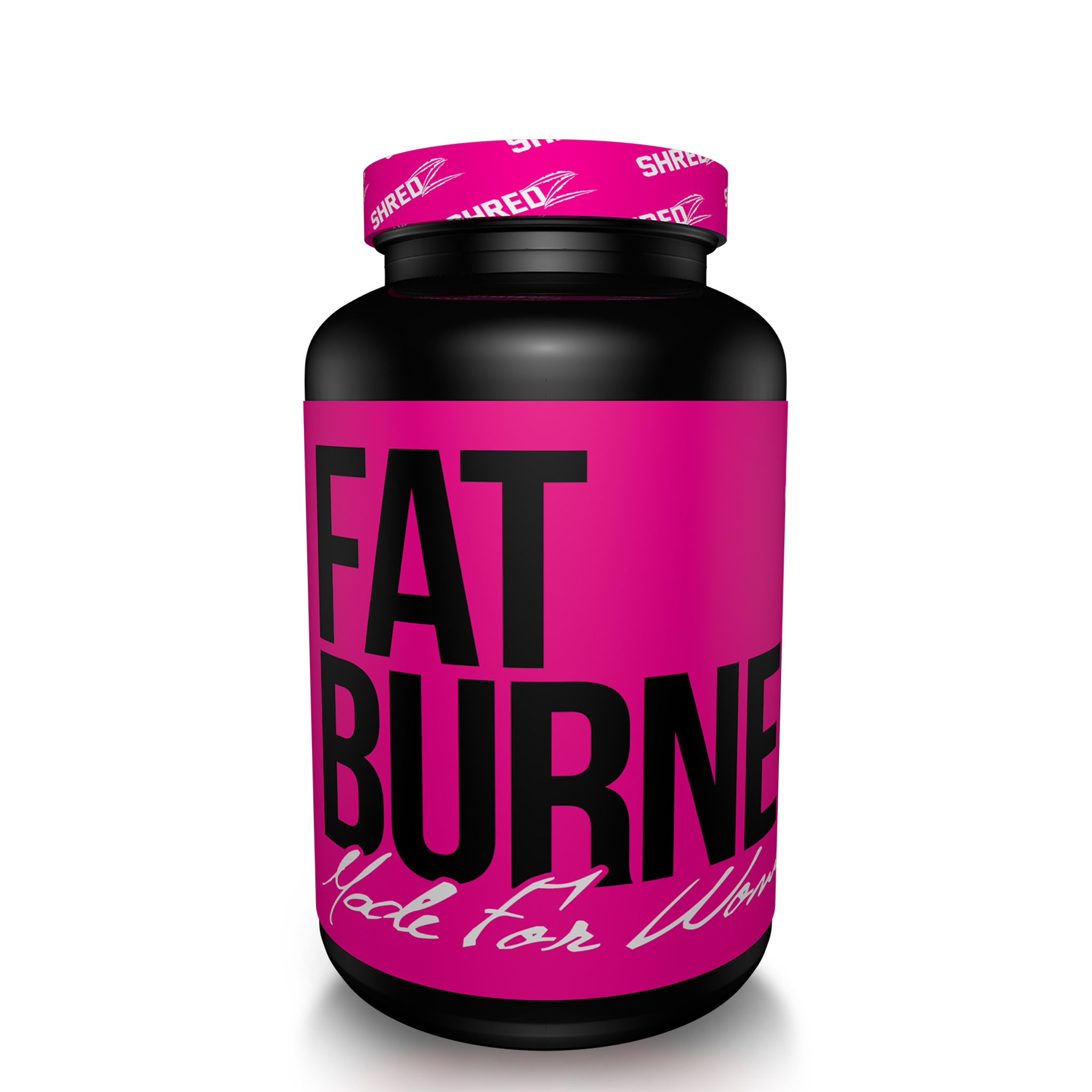 6. Matefit Detox Tea
I've always wanted to try a detox
Plus this will be perfect when I start that hectic school schedule and will not be able to eat right all the time
Fashion
Probably the best part of the changing season and one of the reasons why Fall is my fav season
7. Denim Joggers Pacsun
A staple item for the fall
The only problem I can't find them in Canada yet.
8. Red lumberjack Plaid shirt from Garage
Plaid = Fall . . . Nuff said
9. Military Jacket from Ariztia
Perfect for transitioning from warm days into cool nights
Great for a layered thrown together look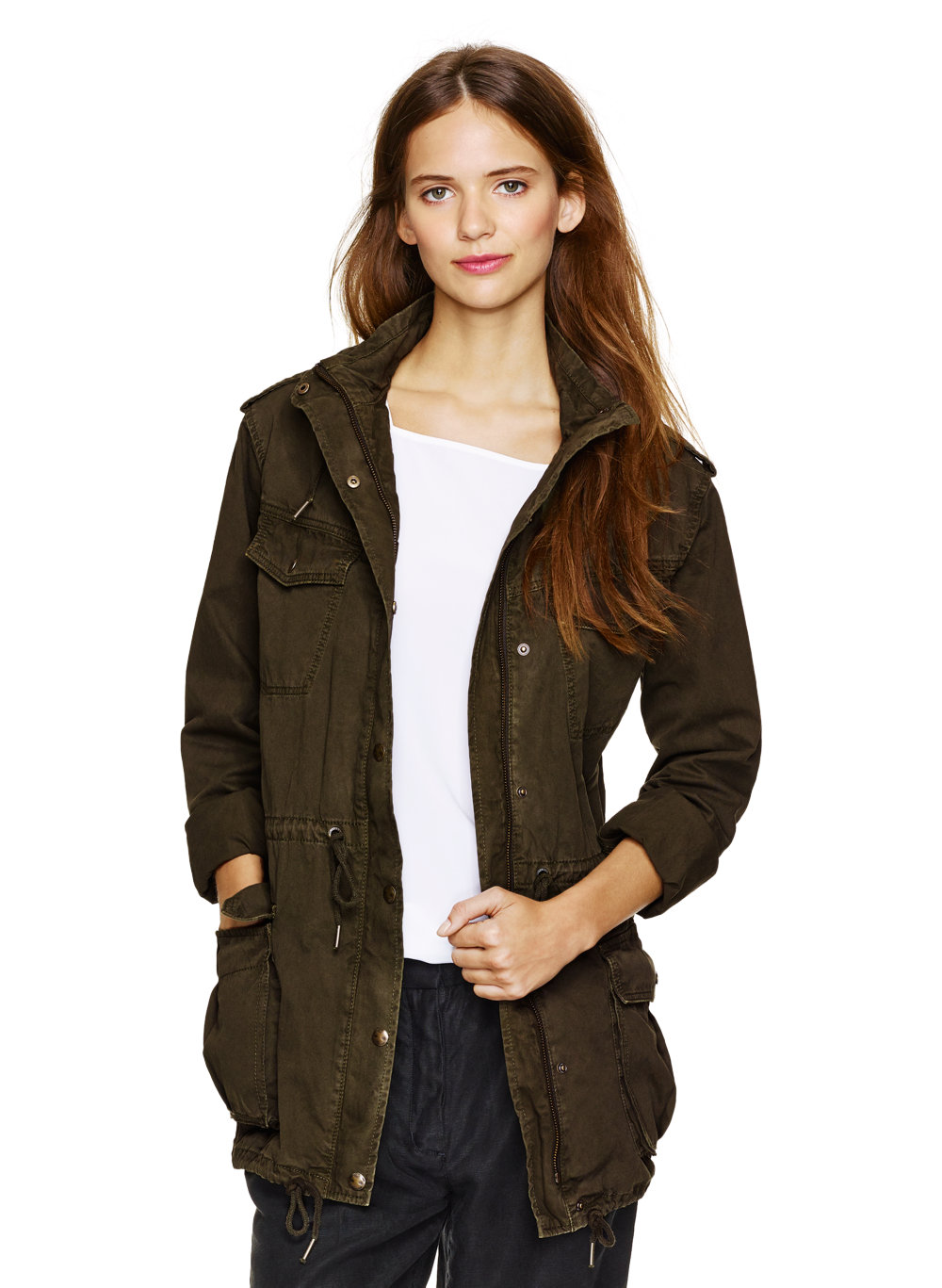 9. Aldo booties
Must have for every girls wardrobe for fall
Boots are essential for this season
Ankle booties from Aldo
10. Bootie from Aldo
Leather says fall so why not have them on your shoes
Staple piece for fall and your closet.
These will go with any outfit
Booties from Aldo
There we have it, my back to school wishlist and must-haves.
Thanks for reading :)